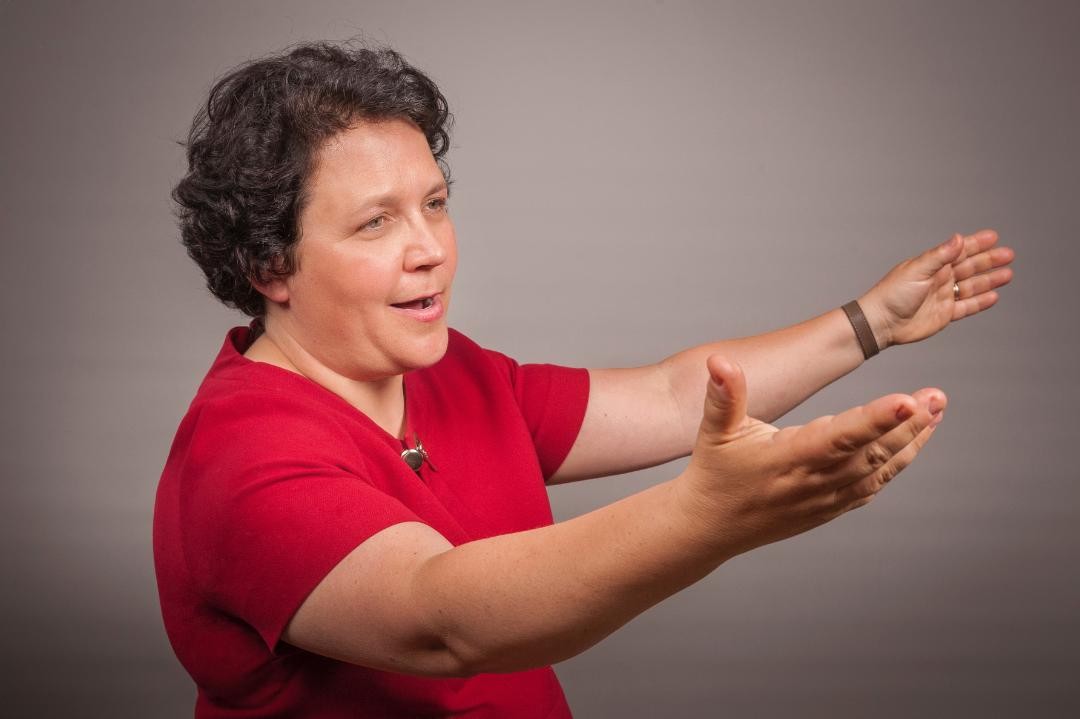 Conferences "musical leadership"
When music sheds new light on the company's challenges
This offer is for you if:
you wish to recreate links within your teams through regular meetings on key company themes.
you are looking for modules that are easy to set up, in remote or face-to-face mode.
you are convinced that the conductor's experience in leadership, commitment and crisis management can inspire your teams.
I suggest you:
turnkey conferences 100% digital or within your company.
an experience in 3 steps

the creation of an online community to forge links between participants.
the conductor's lecture on the theme you have chosen in relation to your problem.
a discussion group.
A few examples of themes:
Embodying your position as a leader
Encouraging a group's commitment to a common creation
Transforming interpersonal difficulties for the benefit of the group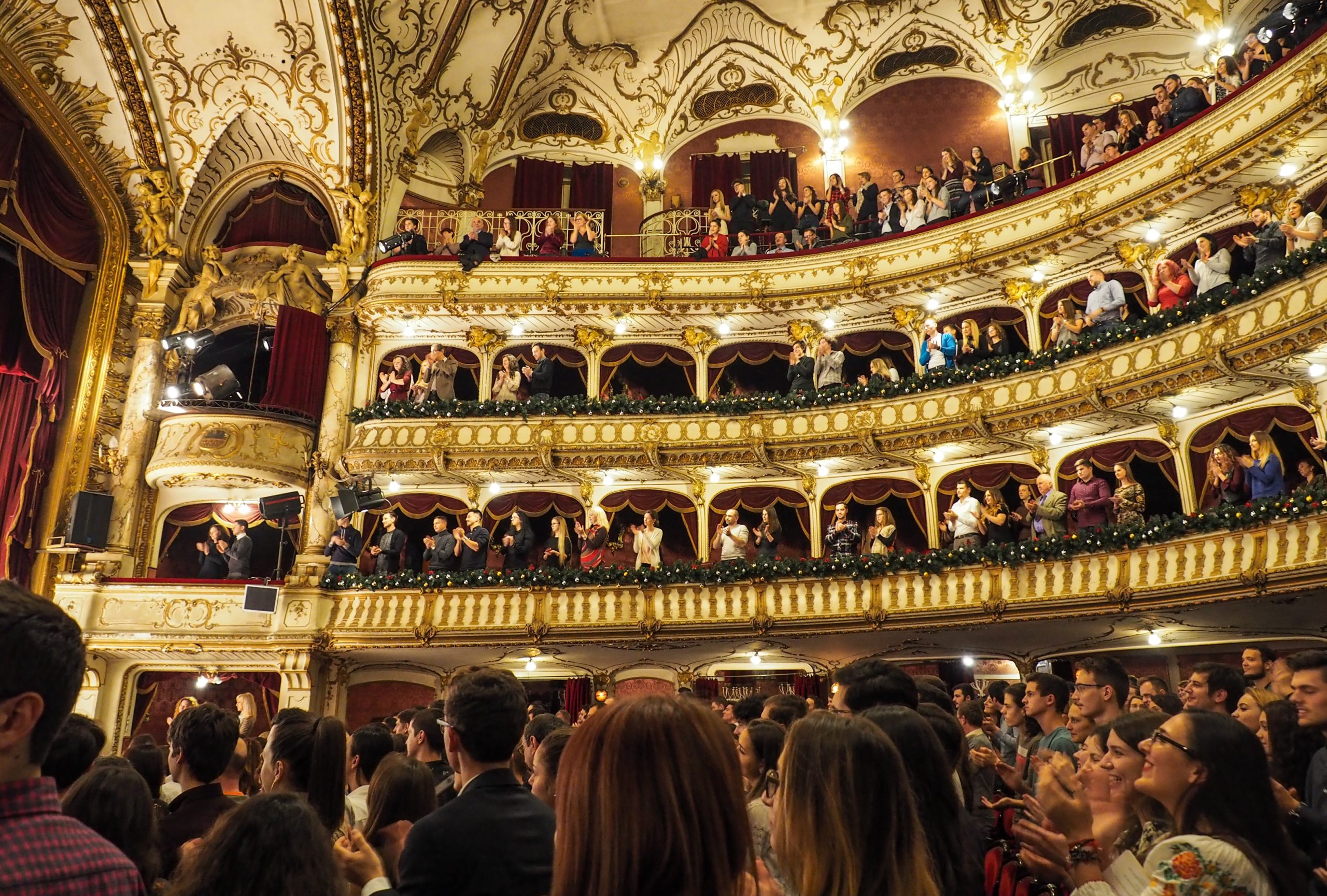 Concerts with commentary
An immersive experience to better share emotions
This offer is for you if:
you are convinced of the importance for everyone to know how to better manage their emotions.
you think that talking about one's emotions allows you to have more peaceful relationships in the professional world.
you wish to develop the creative spirit of your employees.
you wish to offer your employees a moment of relaxation.
you can understand that you can be touched by music during a concert or you have experienced it yourself.
What I suggest you:
An immersive concert experience where I put my experience as a musician and my knowledge of the classical music repertoire at your service.
My objective: to put you in the best listening conditions for the concert and then help you, in turn, to better identify, formulate and share your emotions.
In practice:
• an introductory lecture in your company to give you the keys to reading the concert.
• a concert in a high cultural venue.
• a one-hour in-company talk group to help you share your emotions.
per group of 5 to 20 people.
a preparatory meeting to determine your aspirations, the type of repertoire you would like to perform and possible venues.
It is possible to offer a complete panorama of repertoire (concert with orchestra, chamber music, recitals…) by opting for several modules.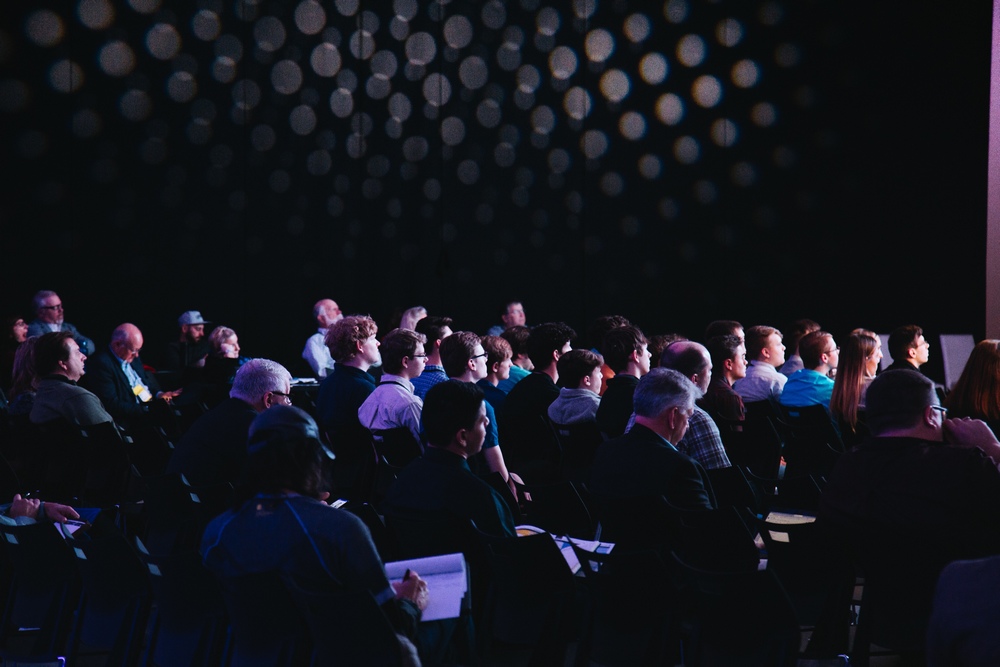 "Opera as if you where there" conferences
An original journey at the heart of opera

This offer is for you if:
you are convinced that your employees need to have quality breaks during their working day.
you believe in original and interactive conference formats combining opera discovery and testimonials from the field. Enough to allow your staff to release the pressure, develop their general culture and regain their energy!
In practice:
when? At lunchtime or at the end of the day.
for how long? 1 hour.
theme of the conference: an opera on which I worked during my 10 years of experience at the heart of the Paris Opera (Don Giovanni, Otello, Rosenkavalier…). Testimonials and anecdotes to the key!
where? Within the company, preferably in a conference room.
option: The lecture can also be given in duo with an art expert for a crossover look at an opera and a painting from the same period.